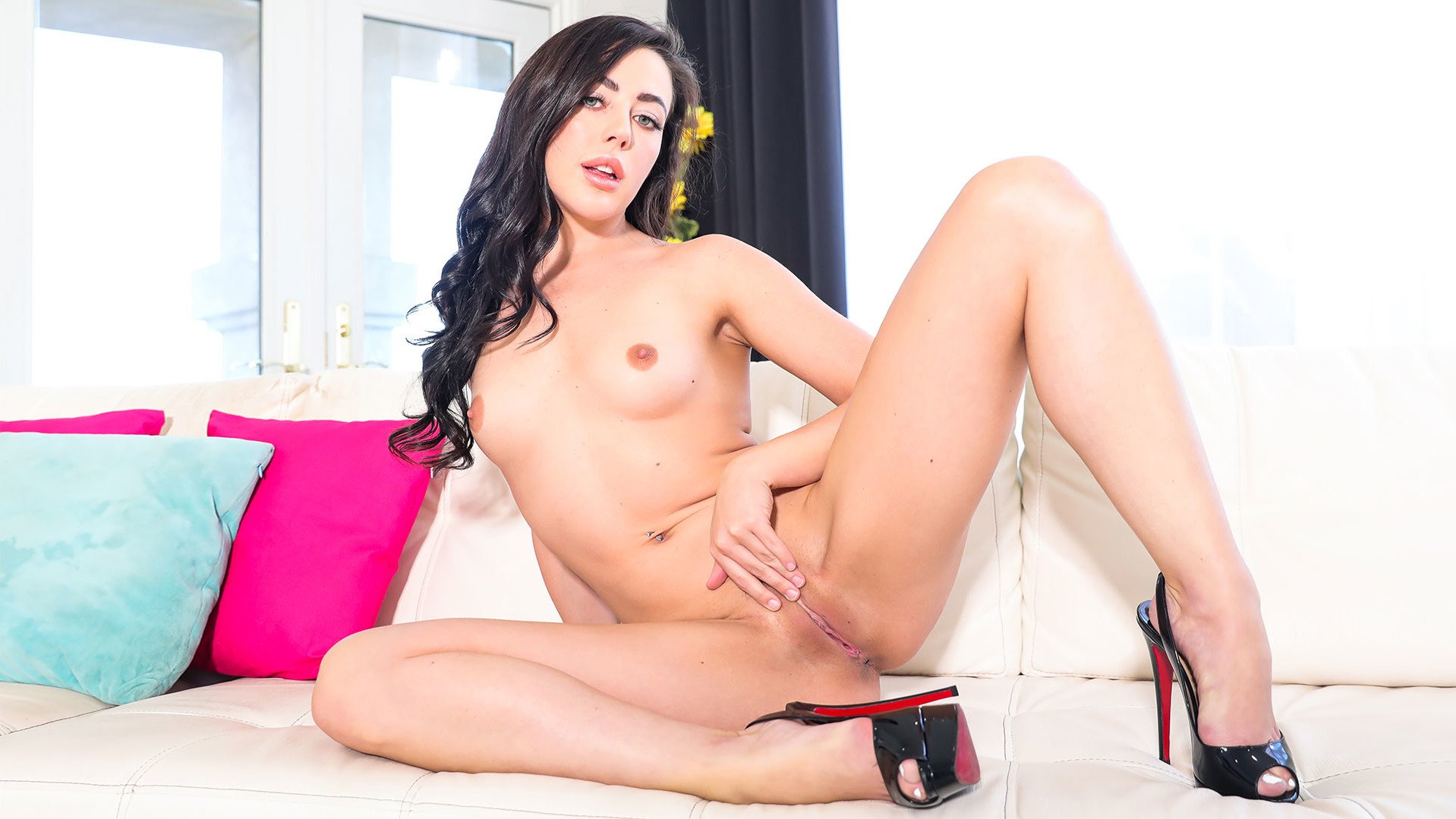 Fix Me With Your Tool
Jay made a long trip to repair Whitney's car. Instead of just paying Jay cash she decided to give him some "extra tip" for his efforts.
MJ23
Well I tried the site as much as the videos are great.. Considering you can't download the videos and no Photoshooots ill be canceling my subscription lol
2021-12-23 16:03:14
|
0
|
Legion
No downloads cheaper to host lower overhead for site.
Legion
So hot.
2022-03-16 01:58:31
|
0
|