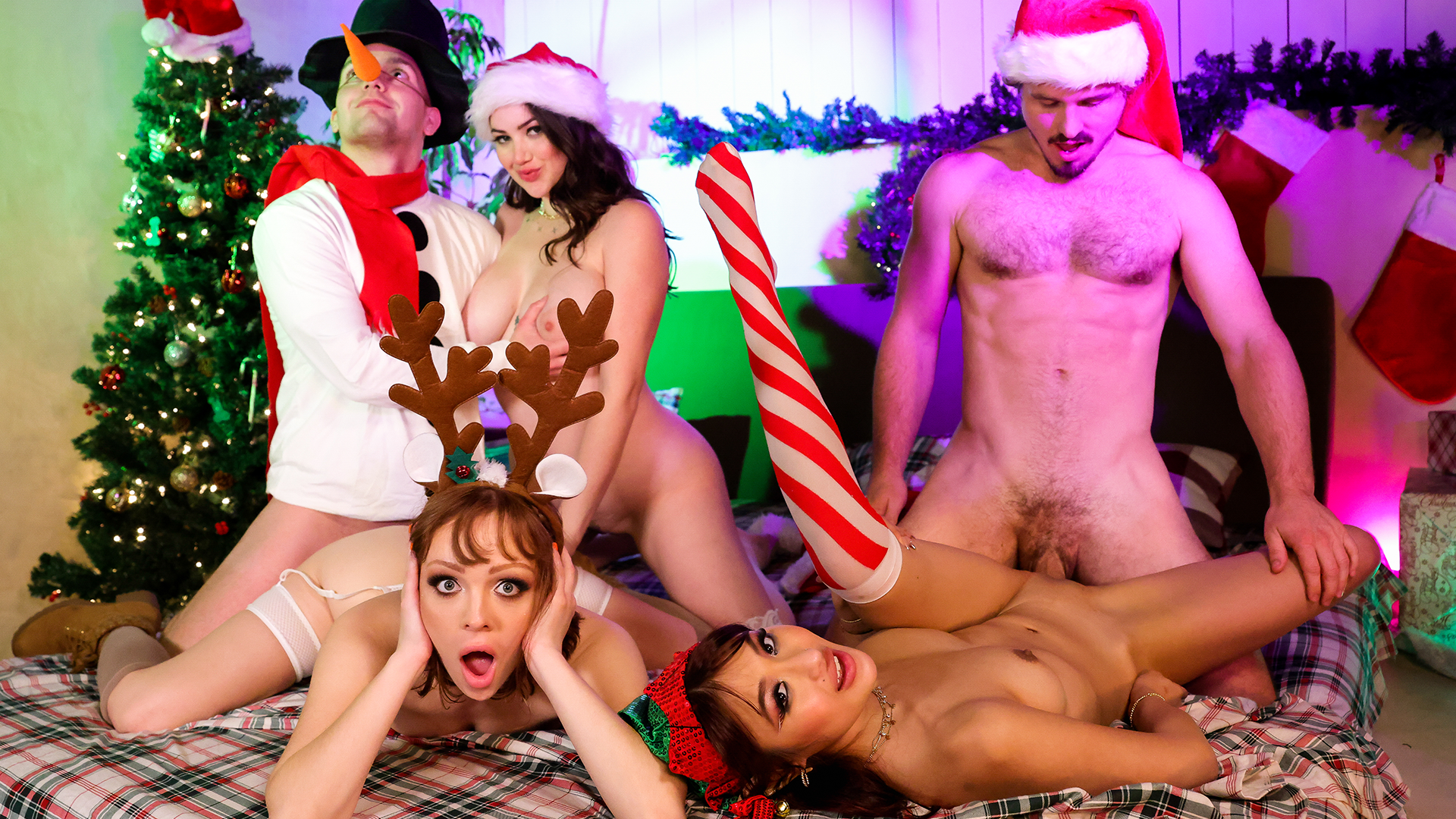 Story of Santa Family
Santa isn't home for Christmas so Mrs Clause (Alyx Star) and Mina The Elf try to have fun with a Fucking Snowman Santa ordered from Mina. Santa walks in on the fun with Aliya the Reindeer, but Ms. Clause has her own receipts and they resolve all the drama with a good Christmas orgy.
Model Panda
Best Christmas episode ever!!!!
2022-12-10 06:23:04
|
0
|