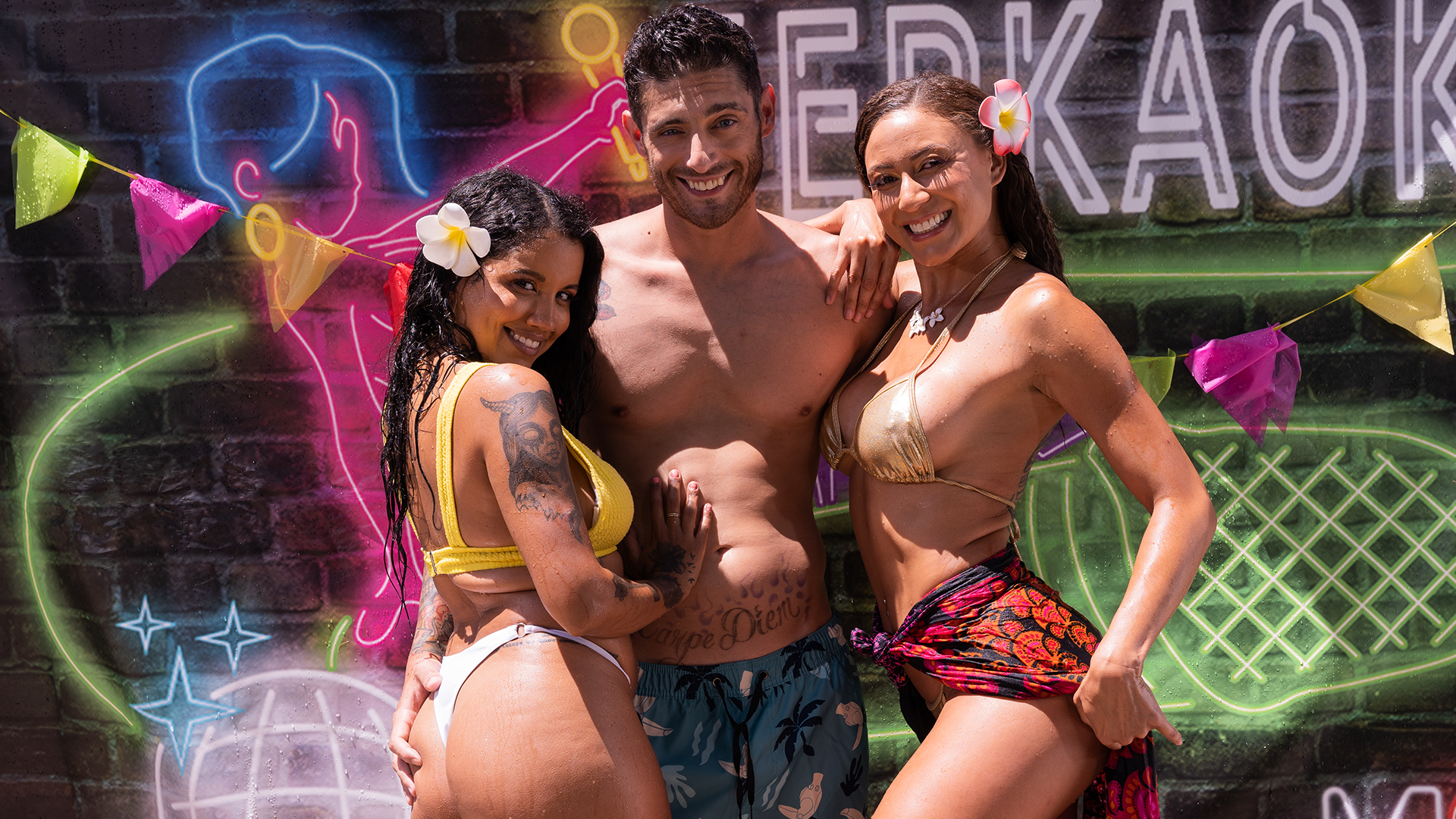 Wet Jerkaoke - Cassie Del Isla and Nina White
It's about to get wet. French phenom Cassie De Isla centers the stage as luscious Nina White and buff Billy Boston compete for her affection.
member-MPjxq3
Shhhhhhshhhhhhhhhshhhhit that was good.
2022-09-15 17:23:34
|
0
|
member-SYb4r9
Beautiful girls and smoking hot girl-girl action. Loved it.
2022-10-08 15:50:15
|
0
|